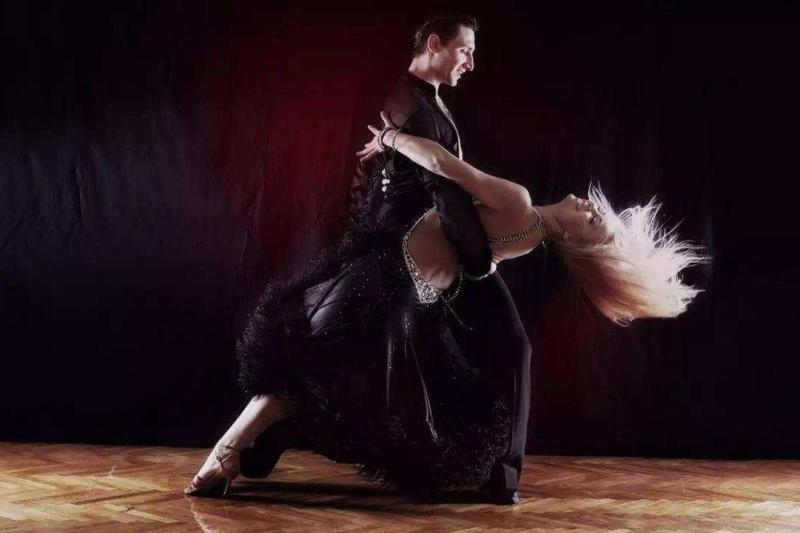 A dance and wellness studio close to the heart of commercial and residential center of Kowloon. It is elegantly and professionally fitted out for your ease and comforts. We offer dance classes in great diversity: such as Dance Dynamic, the modern and contemporary dance; Latin and American dance; and Ballroom standard dance….etc.
Besides, there are Yoga class, Tai Chi class, Lady's self defense class too. All are designed for the physical and mental wellness of the busy people of a metropolis like Hong Kong.
If not for the classes, the studio is also open for students practice as well as for private lessons.